We offer high quality, durable, professional and reliable seat belt extenders.
Professional test equipment
Seatbeltextenderpro is a professional production of automotive seat belts, automotive airbag components and production line equipment fixture enterprises. We have kinds of professional test equipment, such as corrosion resistance, durable, hardness and tensile test equipment to make every seat belt extender is reliable and trustworthy.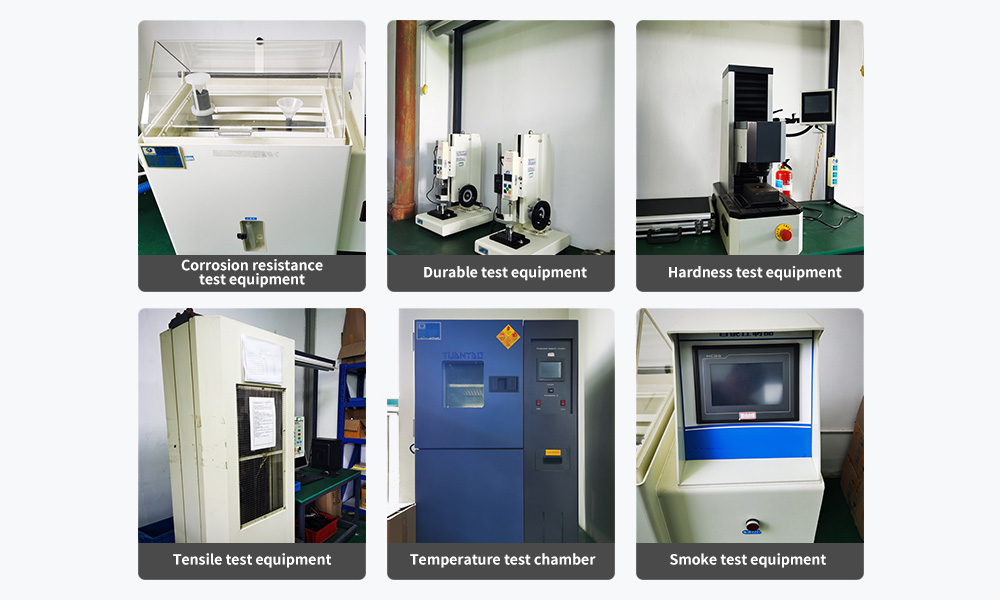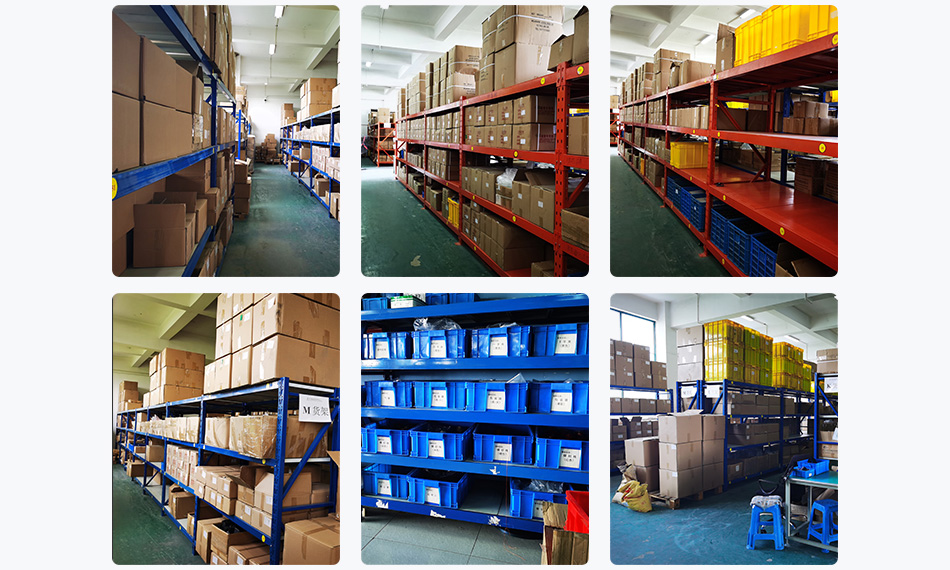 A Look at Warehousing for Manufacturers
Warehouses are important pieces of a manufacturing operation due to their use in storing raw materials and finished goods. Efficient warehousing operations take careful planning and meticulous attention to detail to operate at maximum efficiency. Sainuo has a warehouse of 2000 square meters to ensure their operation runs smoothly and efficiently.  
The quality of our seat belt extender are guaranteed with ISO 9001 Quality Management System Certification, Economic Commission of Europe(ECE) Certification, U.S. Department of Transportation (DOT) Certification and China Compulsory Certification(3C).