Most durable and reliable seat belt extenders!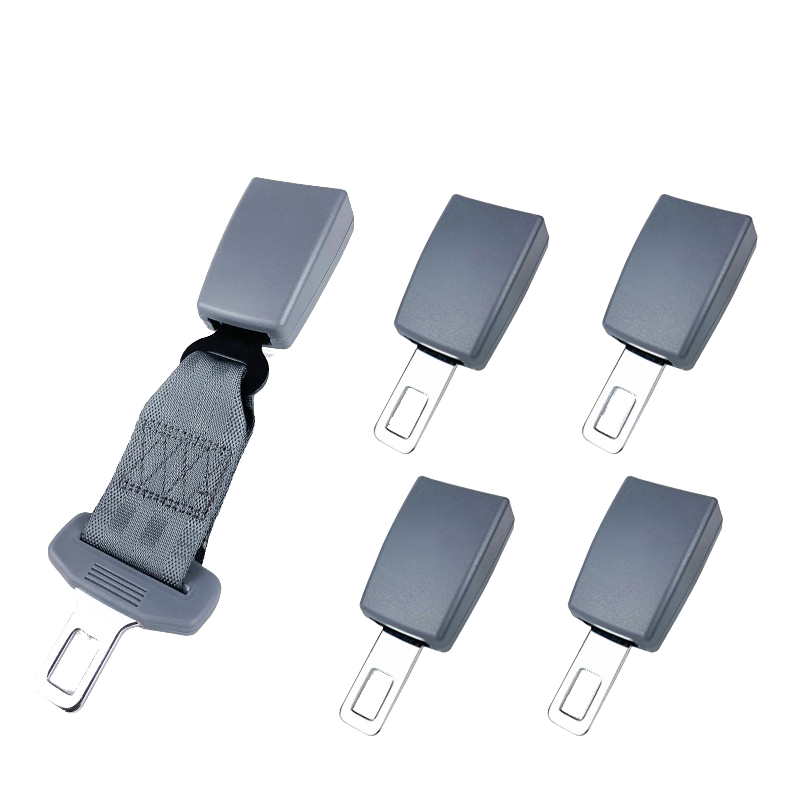 Why Seat Belt Extender Pro?
We believe in durable and reliable are the most important part for seat belt extender. All we do is to ensure every seat belt extension is durable and reliable.
 We have been focused on R&D, production and sales of seat belt products for 8 years. We have produced and sold tens of thousands of seat belt products.

We have kinds of professional test equipment to make every seat belt extender is reliable and trustworthy.
The quality of our seat belt extender are guaranteed with ISO 9001, EU ECE, U.S. DOT and 3C Certification.
Our most popular extenders