Car Seat Belt Extenders
These really make it easier to fasten the seat belts! Our seat belt extenders fit 95% car. Such as ford seatbelt extender, toyota seat belt extender, honda crv seat belt extender, jeep seatbelt extender, subaru seat belt extensions.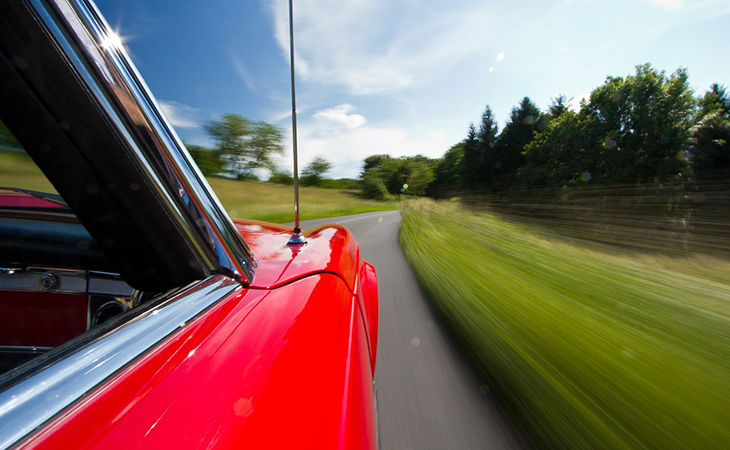 Show Filters
How to Choose a Car Seat Belt Extender?
It is especially important to find the right seat belt extender that suits your needs. So will you need a seat belt extender? What type of seat belt extender do you need? How to choose a safe seat belt extender? If you are not sure about these questions, please take a look at The Definitive Guide to Car Seat Belt Extender for more tips.
If you are looking for an airplane seat belt extender, you should read The Definitive Guide to Airplane Seat Belt Extender.
Seatbeltextenderpro is committed to bringing high quality seat belt extender products directly from manufacturers to customers – for a fraction of the price. 
Having more questions? Feel free to contact us any time. We're here to help!
Seat Belt Extenders for Cars wholesale is available, email me if you need a lot of car seat belt extender.