Car Accessories
The vehicle you drive is like a second home, so it should be just as comfortable and personal as the one you live in. Whether you are driving a brand-new vehicle or an older car, adding a cool car accessory or three can go a long way toward making your daily commute easier and more enjoyable.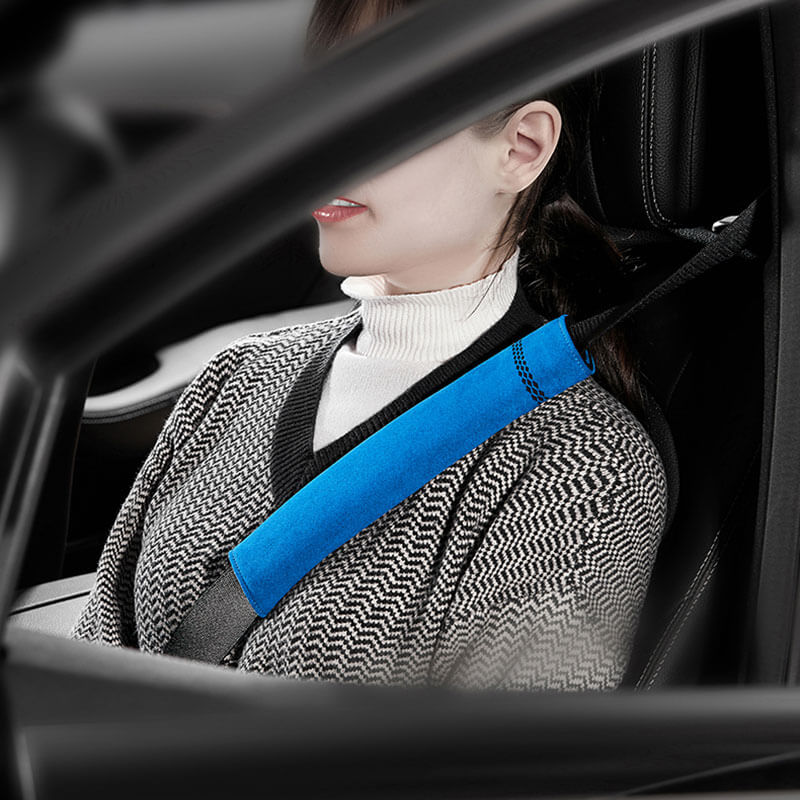 Show Filters
Showing 17–20 of 20 results
Upgrade Your Car's Interior
Practically speaking, you'll spend more time staring at the interior of your car  than the exterior—so it's worth investing some time in making it comfortable and attractive. With the right automotive accessories, you're guaranteed a comfortable ride.
We've sourced some cool car gadgets for your vehicle that will make it more fun to be in. Adding interior car accessories to your vehicle, simple upgrades like Seat Belt Extender, Seat Belt Cover, Seat Belt Alarm Silencer, Sunglass Holder for Car Visor, and Cowboy Hat Holder for Truck can enhance your riding experience and make you stand out. Even better, these cool car accessories are great gifts for car lovers.